Southwest City chooses new ISP
by Daniel Bereznicki | September 14, 2023 at 8:13 a.m.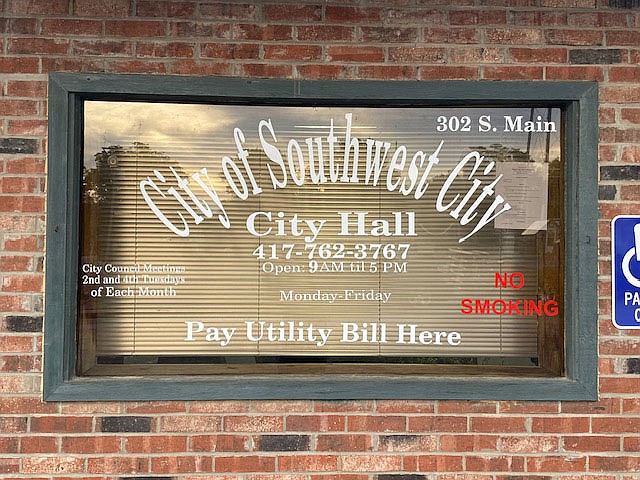 Daniel Bereznicki/McDonald County Press The city took a vote and passed a resolution to use "Lost Creek Wireless" as the new internet service provider for its facilities. The company uses "long-range Wi-Fi technology" which can broadcast wireless internet for five miles. Residents can also take advantage of this wireless internet, as the company will offer two subscription plans to suit customer needs.
SOUTHWEST CITY -- Representatives from Lost Creek Wireless, an internet provider, attended the city council meeting on Tuesday, Sept.
Print Headline: Southwest City chooses new ISP
Sponsor Content